Main content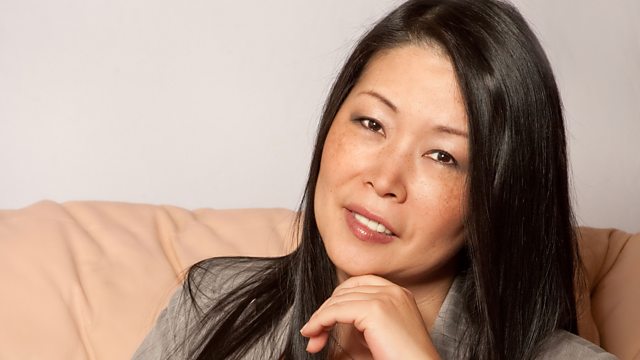 My Father Survived Hiroshima
Dr Akiko Mikamo's father was badly burned by the atomic bomb in Hiroshima. She tells Matthew Bannister why he never held a grudge against the Americans and taught her to forgive.
Dr Akiko Mikamo's father Shinji survived the atomic bomb that was dropped on Hiroshima in 1945. Dr Mikamo says that despite suffering severe burns which have led to health problems throughout his life, her father has never held a grudge against the Americans and always taught his daughter about the importance of forgiveness.
When Spanish graduate Javier Colorado found he could only get a job as a waiter, he decided to set himself the challenge of travelling around the world on a bike. Since last October he's cycled more than 10,000 kilometres through Europe, into Turkey and then across Iran. But, as he explains, when he started to cross Pakistan, he was injured in an attack by militants.
Aziza Brahim is a Saharawi musician who was born in a refugee camp in south western Algeria. At the age of 11 she was given a scholarship to study in Cuba. She now lives in Barcelona and has just released her first CD called Soutak, inspired by the musical heritage of the Saharawi people.
Scott Stossel is a highly successful magazine editor in the United States, but he has always suffered from terrible anxiety and phobias. By the time he was 10, he was such a bundle of nerves that his parents took him to a mental hospital for evaluation. Scott has now written a book about his problems called My Age of Anxiety.
Last on