Main content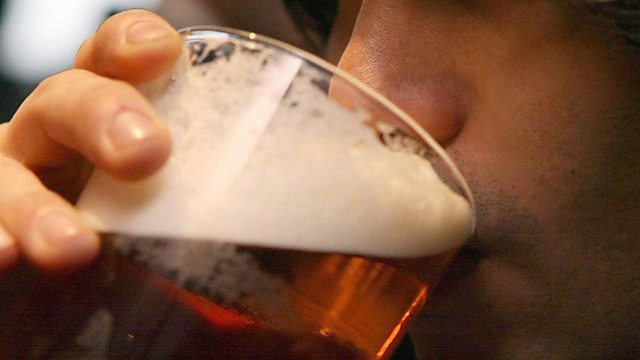 Neknomination Outbreak
How quickly will the online global drinking craze Neknomination spread - and fizzle out?
An online craze – Neknomination – has caught the attention of media around the world. The idea is that someone makes a video of themselves drinking, usually downing a pint of beer. At the end they nominate two or three more people to do the same within 24 hours.
"Neknomination has all the marks of an epidemic, so it makes sense to look at the phenomenon as if it were an infection," says Adam Kucharski, a research fellow of infectious diseases at the London School of Hygiene and Tropical Medicine.
He decided to do some back-of-the-envelope calculations comparing the spread of the NekNomination game to a disease outbreak. Using maths, he plots how quickly the game spreads among friends, and how long it takes to fizzle out.
Also, with the ongoing debate in France and Britain on how much income tax the rich should pay, we take a look at which countries levy the highest and the lowest rates. And for comparison, we look at how the average worker fares.
Image: Man drinking beer; Credit: Press Association
Last on
Read Ben Carter's article for the BBC News Magazine website.
Chapters
Maths of Epidemics

How the online drinking craze NekNomination spreads like an infectious disease

Duration: 04:24

Income tax by country

Which governments levy the most tax on high and average earners?

Duration: 04:36
Broadcasts