Main content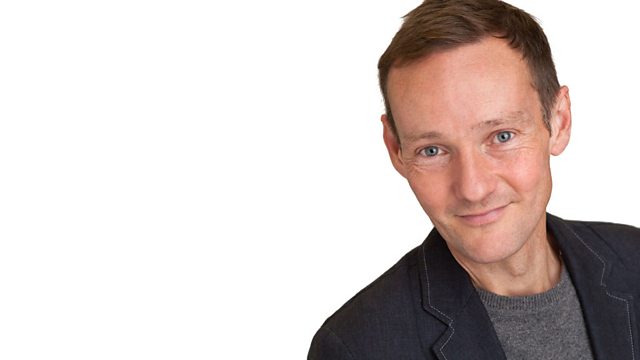 Country dogs vs city dogs: who gets a better deal?
Mark chats to the 'Barking Blondes' who are live at Crufts, to debate doggy issues.
It's the largest show of its kind in the world, Crufts begins today. The fabulous 'Barking Blondes' will be live at the NEC in Birmingham. Jo Good and Anna Webb know all there is to know about our canine companions and will be debating whether it's better to own a dog in the country or the city. They'll also look at whether designer dogs are worth the money you pay for them.
Archaeologists have been examining a site at Torksey near Gainsborough, which is one of only two known Viking winter camps in England. Mark will be speaking to one of the curators at the British Museum's new Viking exhibition (the largest of its kind for 30 years), and a man who's tested the DNA of 3500 men across Britain - he has some fascinating findings to share after 2100. What's YOUR local Viking link?
Mark will be reflecting the very best of World Book Day, with highlights including a phone box that doubles up as a library; a brave man attempting to get a bunch of truckers to read a children's book, and a visit to one of the many schools across the UK whose students have been donning the attire of famous literary figures.
BBC Introducing tracks from Bridport duo Songbird and Opus Science Collective, from Eastbourne.
Last on