Main content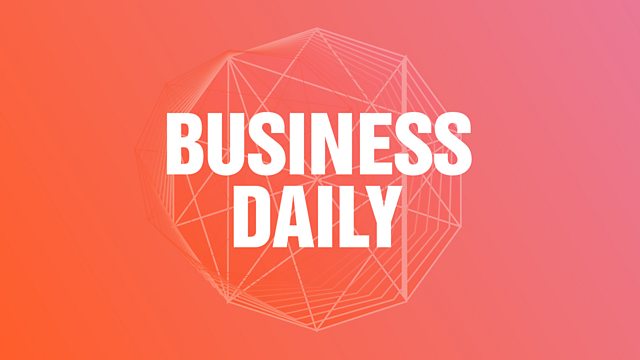 Hyperinflation
What causes prices to spiral out of control? From past cases of Weimar Germany to post-Soviet Russia and now Venezuela, why does hyperinflation hit countries already in trouble?
Could prices in Venezuela be at risk of spiralling out of control? With riots on the streets in Caracas and inflation already the highest in the world, presenter Ed Butler speaks to former head of the country's central bank José Guerra.
Plus, we look at past cases of hyperinflation - including anecdotes from Weimar Germany and from post-Soviet Russia. And, Ed speaks to monetary economist Steve Hanke about what typically triggers hyperinflation, and why it often seems to hit countries that are already in deep trouble.
Last on
Broadcast

How the 2008 crash shaped our world