Main content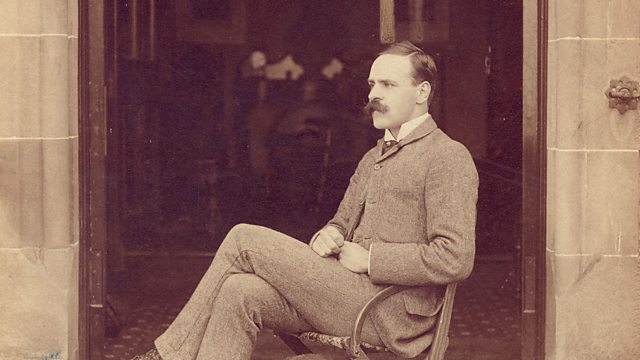 Crick Road, Oxford: John Scott Haldane - The Invention of The Gas Mask
John Scott Haldane, the Oxford scientist behind the invention of the gas mask
When the Germans first used poison gas in 1915, scientist John Scott Haldane was sent to the front to identify it and was at the forefront of developing a workable gas mask to protect the troops. He experimented on himself and sometimes his family in his laboratory at his home in Crick Road, Oxford.
As one of the leading physiologists of his day, his particular interest was respiration. He had introduced canaries to coal mines to test for toxic fumes and he threw himself into the war effort as a front line scientist.
Initially he designed a stop-gap solution (based on a veil impregnated with chemicals): the Black Veil respirator but then went on to develop the idea of a box respirator (mask with goggles, hose, and a box of filters). The first box respirator was then designed by a scientist called Edward Harrison and a smaller version became standard British design from 1916.
Location: 11 Crick Road, Oxford OX2 6QL
Image shows John Scott Haldane
Photograph courtesy of the family
Reporting for the BBC: Jane Markham, Podcats Productions
Duration:
Featured in...
The brains behind the breakthroughs

Places around Oxford that tell a story of World War One

Wartime pioneers and innovation
More clips from World War One At Home