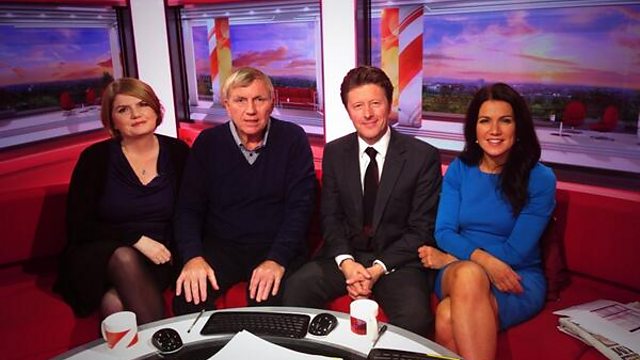 Adults learning to love reading
The authors Lynda La Plante and Jeffrey Archer are among a group of writers who have penned six books to encourage people who struggle with literacy to read.
It's all part of a project run by the charity, Quick Reads, which says at least one in six adults of working age in Britain finds reading difficult and may even have never read a book.
Charlie and Susanna were joined by the project director Cathy Rentzenbrink and her father Kevin Mintern, who didn't learn to read and write properly until he was 30 years old.