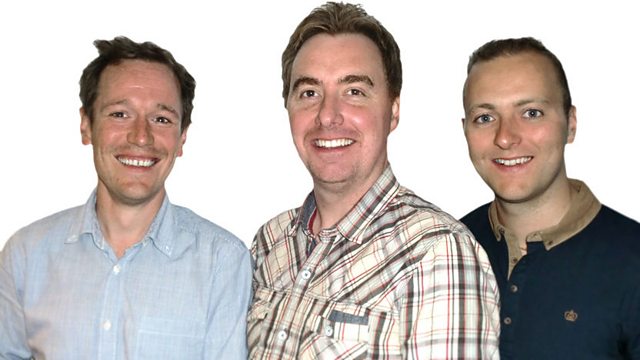 15/02/2014
Commentary from Bournemouth v Burnley on 95.5FM, 855, 1557MW & DAB. Coverage starts at 1400.
Commentary from Ipswich v Blackpool along with updates from Preston v Leyton Orient, Fleetwood v Northampton and Rochdale v Morecambe on 103.9 & 104.5FM. Coverage starts at 1400. NOT online.
If you are on the move and tuned to BBC Radio Lancashire and have RDS (Radio Data Signal) enabled, your radio will constantly check for the best frequency to use for that station. However, because RDS is always looking for a better signal than it is currently receiving, it can re-tune to a different transmitter.
During many of our sport programmes, we often split our frequencies so that we can provide commentary on a number of games. We follow seven clubs and we want to provide fans with the best coverage of their team but, because we allocate different games to specific frequencies, you may find that your radio keeps switching between matches as the RDS looks for the strongest signal.
The only way to stop this happening is to disable the RDS facility on your car radio. As there are so many makes and models the best way to find out how to do this is to refer to the manufacturer's handbook.
Last on