Main content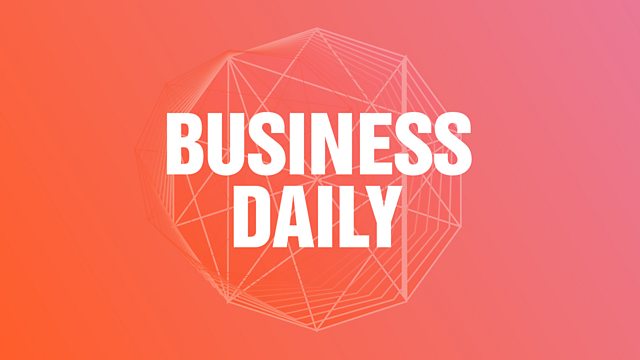 Should we be Frightened of Intelligent Computers?
Could artificial intelligence outsmart humans and spell doom for humanity?
We look at whether intelligent computers could threaten mankind's supremacy on earth. Artificial intelligence is the great prize for the world's biggest technology companies - imagine how useful a computer that could think for itself would be. But will these super-intelligent computers pose a threat to us? James Barrat certainly thinks so. He is the author of Our Final Invention: Artificial Intelligence and the End of the Human Era. Justin Rowlatt discovers why he believes that artificial intelligence will one day outsmart humans - and why he argues there is no guarantee that it will be benevolent. So could artificial intelligence spell doom for humanity? Nick Bostrom, of Oxford University's Future of Humanity Institute discusses the risks with Joanna Bryson, a reader in Artificial Intelligence at the University of Bath.
Last on
Broadcast

How the 2008 crash shaped our world