Main content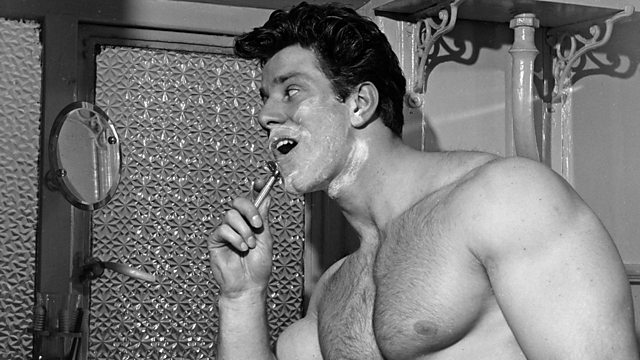 Vanity
Over-ambitious projects, impossibly tall skyscrapers, and the sometimes foolhardy expeditions into cosmetic surgery, with Bent Flyvbjerg, Stephen Bayley and Alexander Edmonds.
Trillions of dollars are spent on vanity megaprojects round the world, every year. Many of them go well over budget and deliver far fewer benefits than originally promised. So why is it that politicians and planners keep commissioning ever grander projects? Is it the same vanity that drives more and more of us to cosmetic surgery?
Joining Bridget Kendall are Danish authority on the pitfalls of megaprojects, Bent Flyvbjerg; British critic and curator Stephen Bayley, who has a special interest in design and architecture; and American anthropologist Alexander Edmonds, who takes us from vanity architecture to body shaping, as a means for self-promotion.
(Photo courtesy of Hulton Archive/ Getty Images)
Bent Flyvbjerg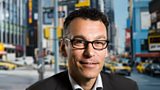 Bent Flyvbjerg is the first BT professor and chair of Major Programme Management at Oxford University. Bent's book Megaprojects and Risk: An Anatomy of Ambition, is widely considered as essential reading for project managers, sponsors and those involved in megaprojects. Bent has worked as a consultant to regulators, corporations, banks, national audit offices, the EU Commission, and the United Nations. And, he has advised the UK, Dutch and Danish governments on national policies for infrastructure, environment, transportation, and science.
Stephen Bayley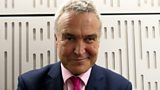 Stephen Bayley is an author, critic, columnist, consultant, broadcaster, debater and curator. His best-selling books and award-winning journalism have challenged the way we think about design. With Terence Conran he created the influential Boilerhouse Project in the Victoria & Albert Museum. This became London's most successful exhibition space during the 80s and evolved into the Design Museum. He writes for an extensive range of national and international consumer, trade and professional publications and is a contributing editor of GQ and Management Today.
Alexander Edmonds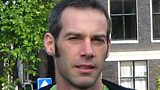 Alexander Edmonds is professor of Social and Medical Anthropology at the University of Edinburgh. His research has examined the social uses of medical technology, plastic surgery, and more recently, military cultures and psychological expertise. He conducts ethnographic fieldwork in Brazil and the US. His book Pretty Modern: Beauty, Sex and Plastic Surgery in Brazil, explores the commercial, erotic and intimate aspects of beauty in a nation with extremes of wealth and poverty.
60 Second Idea to Change the World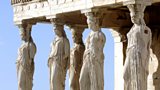 Bent Flyvbjerg suggests that, much like architects in ancient Greece, today's builders, architects and anyone who invests other people's money, ie bankers, politicians, project managers, should be required to put down a deposit, in the form of their own property, as security. If the finished cost over-run was less than 25%, the public purse would cover it. This is an acknowledgement that there are always unpredictabilities involved in any large projects. But if the cost exceeded the budget by more than 25%, the builder, politician or banker would forfeit his own deposit. In this way, we would all be much more careful in providing realistic estimates for projects and would have a tangible incentive to keep to them!
In Next Weeks' Programme
Can you ever be free from the past? And if so, is it a good thing? With Libyan lawyer Elham Saudi, historian Suzanne Desan and president of PEN International, John Ralston Saul.