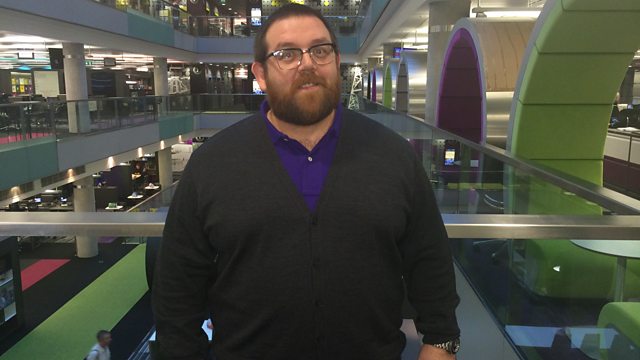 Nick Frost shimmies his way onto the Breakfast sofa
He earned a cult following from his starring roles in Shaun of the Dead, Hot Fuzz and The World's End. But for Nick Frost's latest film he needed to do more than just act.
In Cuban Fury he portrays a overweight and under-confident former salsa champion who tries to rediscover his passion for dance. But in order to make it a convincing performance, it meant seven months of dance training to prepare for the role.
Nick's new film Cuban Fury is released on 14 February.
Duration: