Main content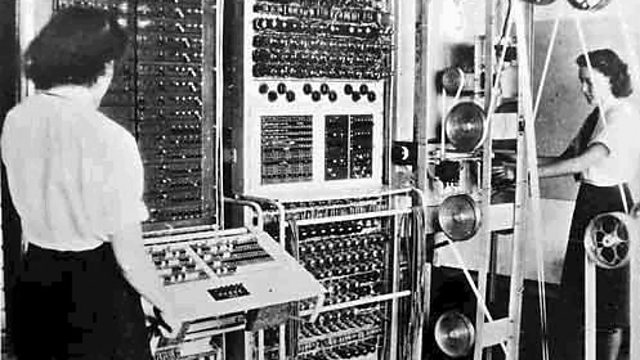 Colossus: the World's First Electronic Computer
In February 1944, the world's first electronic computer began attacking encrypted Nazi messages, from the secret British codebreaking centre at Bletchley Park. Hear from one of the engineers tasked with building and maintaining Colossus during World War Two.
Featured in...
Witness to more than 50 events in a momentous global conflict

The story of our times told by the people who were there.