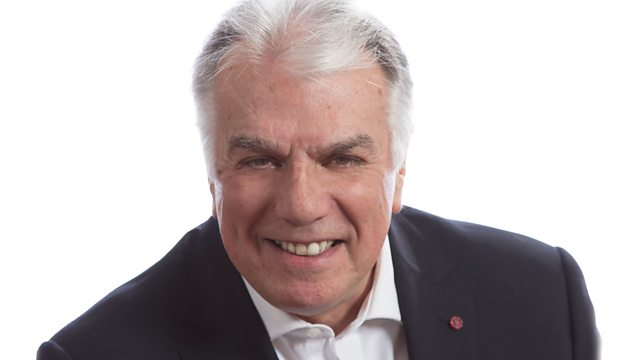 Council Considering Four Sites For Travellers
Kettering Borough Council's Planning Policy Committee considers the next phase for the development of 4 sites in and around the town. One of the sites, at Scott Road in Kettering, has attracted more than 400 objections.
Reporter Tom Percival sets the scene at Scott Road and reporter Victoria Mizzi talks to people who live there.
Stuart talks to Councillor Michael Brown, who's the local ward Councillor, and to Joseph Jones, from the Gypsy Council which represents Gypsies and travellers worldwide.
Also:
• two teenagers from Northamptonshire talk about how young people are stereotyped
• protestors from Irchester oppose plans for yet another housing development in the village
• a noisy meeting held in Northampton in protest against traffic returning to Abington Street
• local children will have the chance to help managers at Wicksteed Park
• last day to suggest a name for Northamptonshire's "Boris Bikes"
• "Boxercise", created in Northampton, launches a new app with Muhammad Ali
Last on