Main content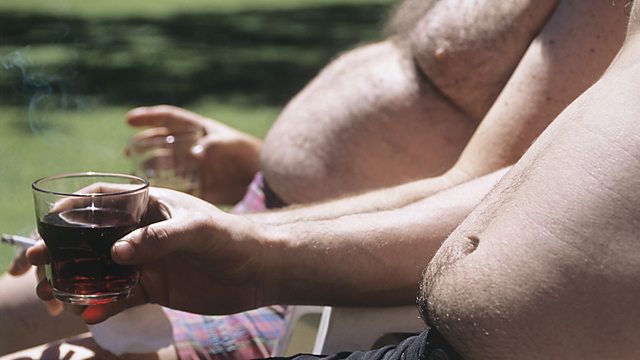 Is the Majority of the Future Cancer 'tidal wave' Down to us?
If half of cancers could be prevented, how much is it our fault if we get the disease?
Is the majority of the future cancer "tidal wave" down to us? The World Health Organisation says the number of cancer cases will reach 24 million a year by 2035, but half could be prevented - and there is a "real need" to focus on cancer prevention by tackling smoking, obesity and drinking. Human behaviour such as sunbathing, inactivity and delaying parenthood are also linked. So how much is it down to us to take responsibility if we get cancer?