Main content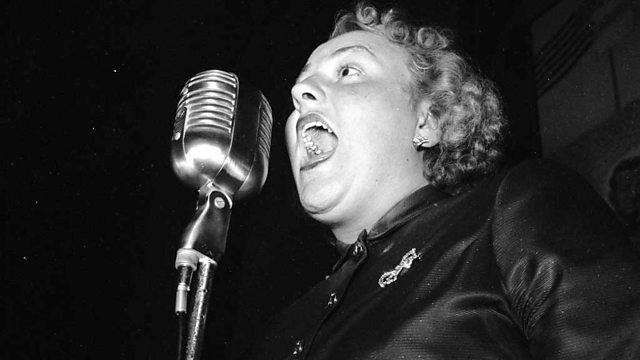 The Human Voice
What's happening to us physiologically, chemically and psychologically when we sing?
"The human voice is the organ of the soul" - so says the American poet Henry Wadsworth Longfellow.
"I don't sing because I'm happy, I'm happy because I sing" claimed US philosopher and psychologist William James.
"When I sing, I believe. I'm honest…" Frank Sinatra.
The human voice is the only musical instrument just about everyone can play. Every culture in the world has singing as a part of human ritual and celebration. Rebecca Kesby looks at the act of singing itself. What's happening physiologically and chemically to us when we sing - and why does it make us feel happy - and free. She takes lessons from Beat boxers in South Africa - and acapella choirs in Croatia - and talks to scientists, opera, and throat singers. She meets the midwives who sing before work and the miners who sing after.
(Photo: A woman sings into a microphone. Credit: V von Bonin/BIPs/Getty Images)
Last on
Broadcasts

Featured in...
Whether it's freedom from surveillance or freedom to be single, what is freedom?