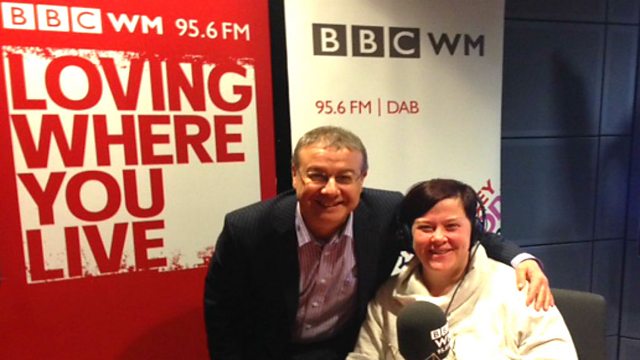 Benefits Street: White Dee talks to Adrian Goldberg
Channel 4 programme Benefits Street has been quoted by government ministers, it's generated merchandising spin-offs, and it's spawned a generation of new television stars. Chief among them is Deirdre Kelly who is known as White Dee. She is the self-proclaimed "mum of the street" and she exclusively speaks to BBC WM about the TV show, the impact it's had, the criticism she's faced and also takes listener calls.
Featured in...
Audio clips, full programmes and best bits from the past week on BBC WM 95.6.