Main content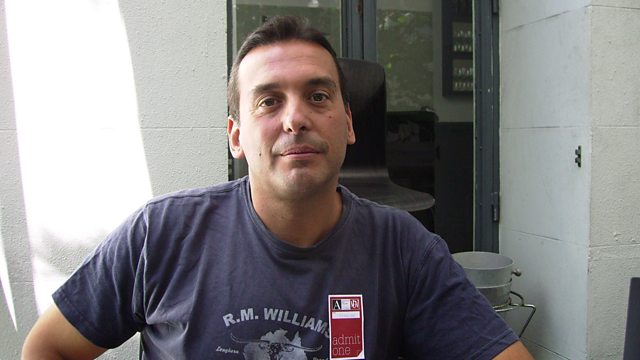 Christos Tsiolkas
Author of award-winning novel The Slap on why his controversial book has polarised opinions in Australia and across the globe.
World Book Club talks to the chronicler of 21st Century urban Australia Christos Tsiolkas. He talks to Harriett Gilbert about his controversial, award-winning novel The Slap which has polarised opinion in his native country and across the globe. In it he presents an apparently minor domestic incident, when a man smacks a badly behaved child, from eight very different perspectives and examines how its aftermath reverberates through the lives and communities of everyone who witnesses it happen.
(Photo: Christos Tsiolkas)
Recording World Book Club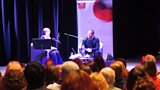 Christos Tsiolkas talking about The Slap with Harriett Gilbert and the World Book Club audience in the BBC Radio Theatre.