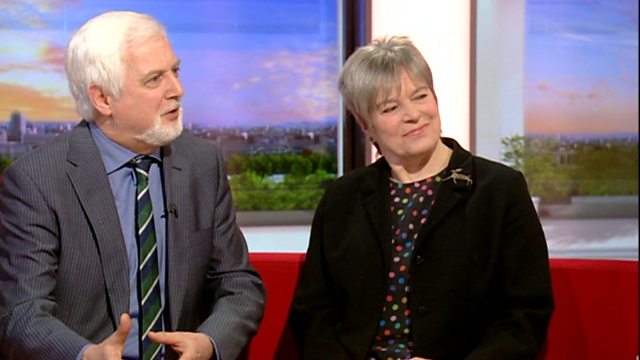 Better late than never?
Children being late for school can cause a headache for teachers, but now lateness could also hit parents in their pockets.
One head teacher has said her school will enforce a £60 penalty if youngsters miss registration ten times in one term.
But is fining parents an effective way of making pupils more punctual?
Head teacher Ian Fenn and family counsellor Suzie Hayman joined Charlie and Susanna to discuss the issue, but first, we asked some parents what they thought.