Main content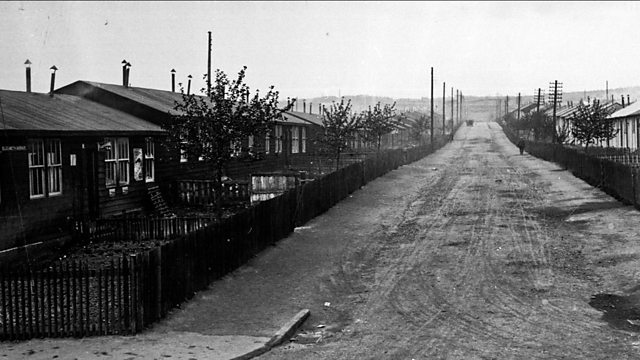 Birtley, Tyne and Wear: A Village for 6,000 Belgians
Elisabethville was a unique village, a sovereign Belgian enclave in Birtley, Tyne and Wear, built so that Belgian refugees and wounded soldiers could work in a huge armaments factory.
At its peak, 6,000 Belgians lived there and the factory was one of the most productive in Britain. There were hostels for single men and cottages for the families. French and Flemish were spoken and the gated complex was completely self-contained with shops, a church, school and a cemetery. No one was allowed in or out without a special pass inspected by gendarmes.
At the end of the war, most of the Belgians went home although a few families stayed in the North East. Elisabethville was used as housing for local families but gradually fell into disrepair and was mostly demolished in the 1930s.
Today, only two buildings from Elisabethville remain standing.
Location: Birtley, Newcastle DH3 1JG
Image of Birtley, originally known as Elisabethville
Image courtesy of Beamish Museum
Duration:
Featured in...
Over 250,000 Belgians fled to Britain when Germany invaded Belgium.

Places around Newcastle that tell a story of World War One
More clips from World War One At Home