Main content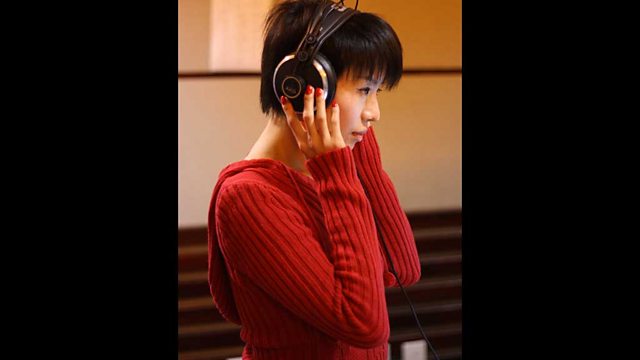 China's Global Popstars
From voice coaching to studying artists they would never have had access to growing up, meet Ruhan Jia one of the young hopefuls in the world of state-manufactured pop.
After decades of being closed off to western pop culture, the pressure is on for China to find a state-endorsed popstar, a fun and cool ambassador who can command the global stage.
Rebecca Kanthor heads inside China's pop machine, the 'Earth's Music Project', to meet Ruhan Jia - one of the first artists to be actively promoted by the government, and those tasked with transforming her into a global sensation.
In makeshift studios across China, she hears from Ruhan's rock rivals, who are also hoping to get noticed - with or without support from the state.
Raising questions of identity, ambition and freedom, Rebecca investigates the dizzying world of state-sponsored pop, and the power of pop culture.
Presenter: Rebecca Kanthor
Producer: Georgia Catt
Picture: Ruhan Jia in rehearsal
Featured in...
Whether it's freedom from surveillance or freedom to be single, what is freedom?