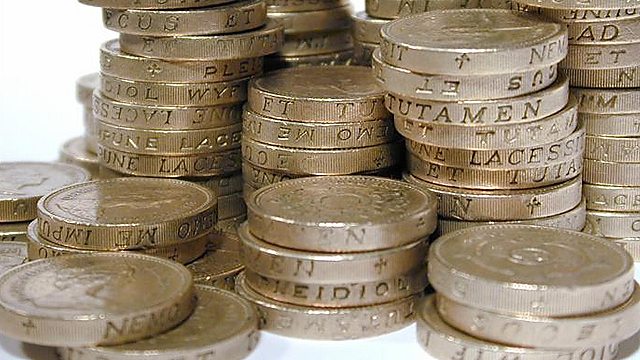 Teaching children to be smart about money
In Webscape, Click's Kate Russell looks at a weekly round-up of sites and apps (links at the bottom).
A good music video can really bring a track to life and with technology making the creative process so much more accessible pretty much anyone can have a go at making one. Genero.tv lets you play the role of music video maker by pitching your idea to bands willing to pay anything from $1000 (£600) and upwards if they like what you create.
A good understanding of money has never been more important, but it can be a tough subject for adults to grasp, let alone children. A UK bank has launched a new site aimed at making this learning process a lot more fun. Children aged 7 to 11 can sign up for the Pocket Money Programme to access games, quizzes and fun features that hardly feel like learning to be smart about money.
Another thing we adults worry about – which wine goes best with fish? Vivino is a free smartphone app that lets you photograph the label of any bottle, which it then scans and searches the database of over one million wines for any information already in the system. Once scanned, you can store the details for future reference.