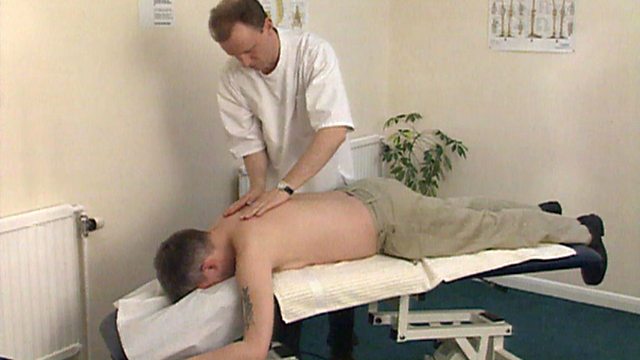 Complementary Therapies
Have you benefitted from complementary and alternative therapies?
Up to 50% of the UK population use non conventional medical treatments. Some are even available on the NHS. A few have been scientifically proven and are now accepted as conventional medicine.
But with such a wide variety of treatments available, many of which are unregulated, how do we know what works and what doesn't?
Today we will hear from practitioners and users of a number of different therapies about how and why they work.
And as usual we'd love to hear from you. Have you benefitted from alternative therapies or do you wonder what all the fuss is about?
Last on