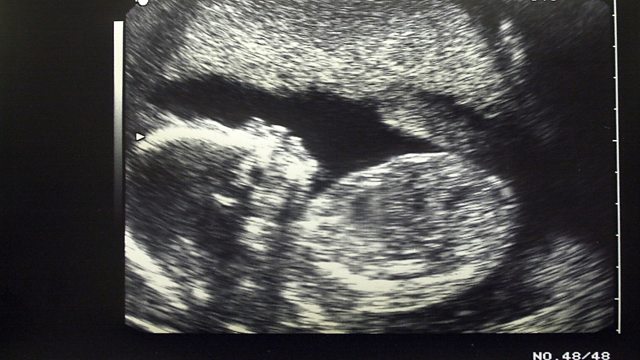 Sex-selective abortion
The Independent newspaper says that female foetuses are being illegally aborted in the UK's ethnic minority communities because families prefer to have sons.
The paper had experts analyse the 2011 census and found differences in the sex ratio of children in some immigrant families.
The BBC Asian Network phone-in discussed the issue - here some callers share their experience of Asian families having a preference for females.
(the first clip in this montage includes a conversation in Punjabi - the male caller says 'I've had a girl, mother is fine' to his grandmother, and his grandmother replies 'don't worry about it'.)