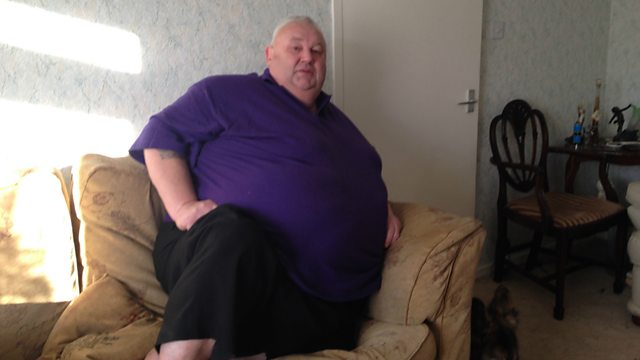 Obese Britain: Steve's Story Pt 1
A new report suggested that by 2050 more people in Britain will be obese than had been previously thought.
The National Obesity Forum is calling for a hard-hitting campaign, similar to those used to encourage smokers to stop.
But how did you feel on hearing this news?
BBC Radio Leicester Rupal Rajani went to meet one of our listeners who called her show on the subject.
His name is Steve and he's from the Saffron Lane area of the city.