Main content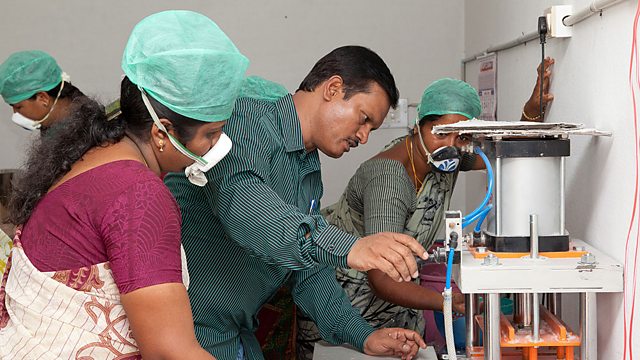 The 'Menstruation' Man
Indian inventor Arunachalam Muruganantham on what made him determined to invent a cheap sanitary pad.
Arunachalam Muruganantham is the Indian inventor who has ignored taboos about menstruation to invent a low-cost sanitary pad. He was abandoned by his wife and mother and shunned by neighbours on his journey to improve the health of millions of women.
Musician Mike Rutherford - of the rock groups Genesis and Mike and the Mechanics - talks about fame on stage and the importance of family life. His book is called 'The Living Years'.
American father and daughter Jerry and Cindy Donald reflect on their relationship after he accidentally ran her over in his car, leaving her paralysed.
And Gianni Rigoni Stern on how the Italian cows he is sending to Bosnia can transform lives broken by war.
Featured in...
Discover the stories behind some of the winners from the 2019 Academy Awards