Main content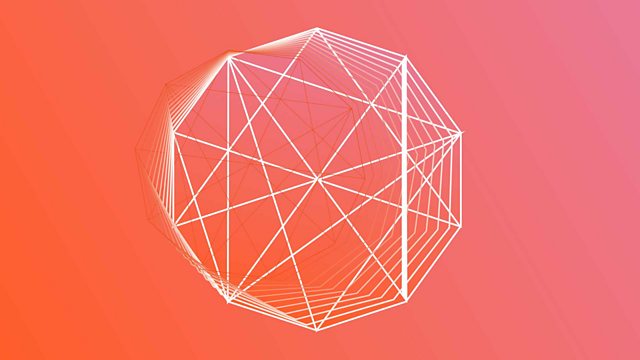 Elemental Business: Carbon Materials
Carbon-based fossil fuels are driving global warming but could carbon itself come to the rescue? We look at how graphene and carbon fibre are being fashioned into new materials.
We take a second look at carbon, one of the most versatile of all the elements, in the latest episode of our series looking at the economy of the elements of the periodic table. We all now know that carbon-based fossil fuels are driving global warming, threatening to disrupt all our lives, but could carbon come riding to the rescue?
Our favourite chemist, Andrea Sella of University College London, takes us through the basic chemistry of carbon and we visit some of the world's leading materials scientists in two leading carbon research centres. At Manchester University we meet professor Aravind Vijayaraghavan, an expert in the revolutionary nano-material, graphene and two of his colleagues. We also get a tour of the National Composities Centre with its chief executive Peter Chivers. And, we meet Colin Sirett, head of research at the European aerospace group Airbus.
How the 2008 crash shaped our world