Main content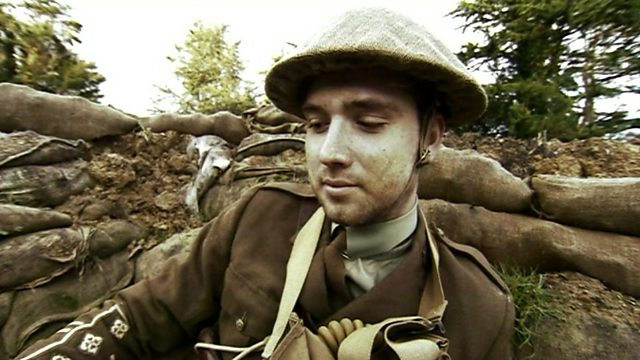 Life on the front line: The diaries describing soldiers' lives during World War One
Diaries from soldiers describing life on the front-line during World War One are being made available online from today.
The National Archives have over one million pages from soldiers who recorded their lives, from the outbreak of war in Flanders and France, to their departure four years later.
To discuss the significance of the diaries Bill and Susanna were joined by Terry Jackson who is from a charity which aims to educate people about the history of The Great War.
Duration:
More clips from 14/01/2014
More clips from Breakfast