Main content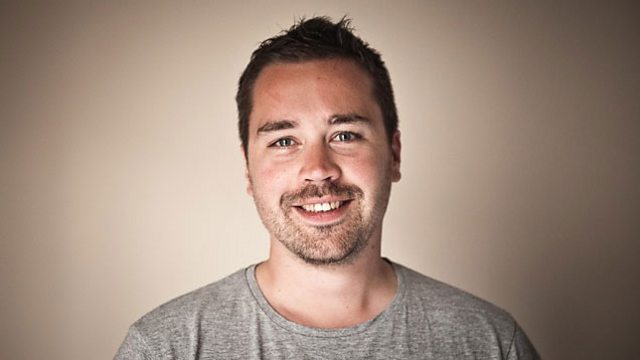 From Cop to Whale Activist
Why detective Laurens de Groot decided to hunt the whale-hunters. We go inside the world's tallest slum, Tower of David. Plus, actor Mat Fraser on his show Beauty and the Beast.
Laurens de Groot was a policeman in the Netherlands but gave up his career to become an activist, chasing down whale hunters in Antarctica. Jo Fidgen finds out what made him swap his life enforcing the law to participating in activities that could lead to a confrontation with the law.
British actor Mat Fraser was born with shortened arms after his mother took Thalidomide during her pregnancy. Now he and his wife-to-be, the American burlesque star Julie Atlas Muz, have created a show called Beauty and the Beast. Kirsty Lang asks how their collaboration came about.
The Tower of David is the nickname for a 45-storey skyscraper in Caracas, famous as the world's tallest slum. But what is it like to live there? Irene Caselli meets one of the tower's 3000 inhabitants.
And, we speak to American Stacey Kananen, who lived with an abusive father for years and was then accused by her brother of helping him murder their mother.
Image: Laurens de Groot. Photo credit: Chris Grodotzki