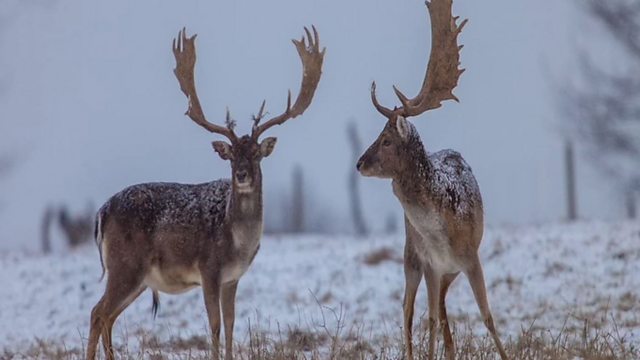 BBC South Today Weather Pictures
In 2013 BBC South Today received thousands of weather photos from viewers. Here, weather presenter Alexis Green showcases a selection of the best and meets some of the photographers.
Photos can be emailed to south.today@bbc.co.uk. Some are shown on the programme and others can be found on our Facebook page, facebook.com/bbcsouthtoday.