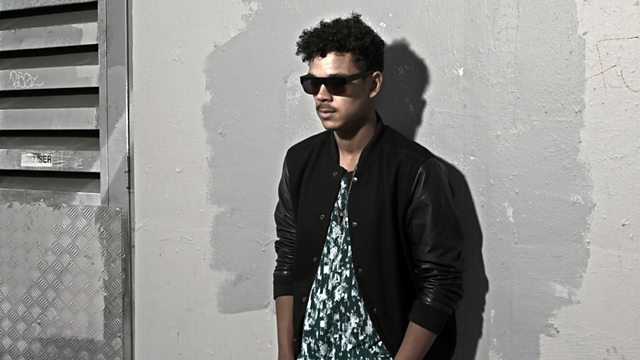 Route 94 - 2014 Future Stars Mix
Route 94 is in the mix as one of Skream and Benga's 2014 Future Stars.
Route 94 used to produce music under the name Dream. His new moniker is taken from the name of a huge US highway. Last year he released some amazing music including the EP 'Fly 4 Life' and future smash 'My Love (feat. Jess Glynne).
Tracklisting:
Route 94 - All night (Stamina)
Route 94 - More
Route 94 - Been A Long Time
Will Monotone - Dem Mai Hoes
Route 94 - Eyes
Route 94 - Trip E
Route 94 - Fly 4 Life (Re-Tech)
Azari & III - Reckless (With Your Love) (DJ Sneak Stereo Gangstaz Dub)
Route 94 - Water Falls
Usual Things Around - Twenty One (Original Mix)
Route 94 - Elevation (Re-Tech)
Route 94 - Get High More
Duration: