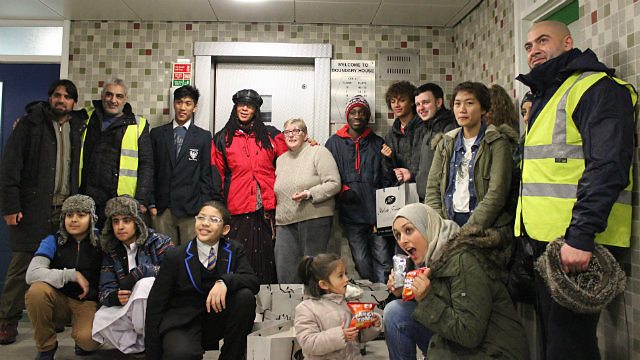 Food or heat?
Imagine having to choose between food and heating?
Some organisations are saying 2013 has seen an increased demand on food banks, and that more people are living in poverty, and are struggling to make ends meet.
Desi Download reporter Ruchi Tandon has been joining volunteers handing out Christmas food hampers in Birmingham, to help those who need a little extra this year.