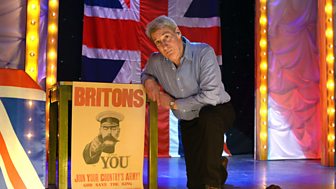 Original Series
In a landmark history series, Jeremy Paxman describes how the First World War transformed the lives of the British people, and helped shape modern Britain.
On iPlayer
This programme is not currently available on BBC iPlayer
On TV
There are no upcoming broadcasts of this programme
Last on
Thu 8 Nov 2018 14:45
BBC Two except Scotland
Making the series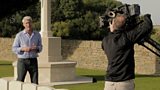 "We think we know what the First World War was about: mud and death, young men needlessly slaughtered by blinkered generals, an entire generation sacrificed. That is only part of the picture, and not all of it true."