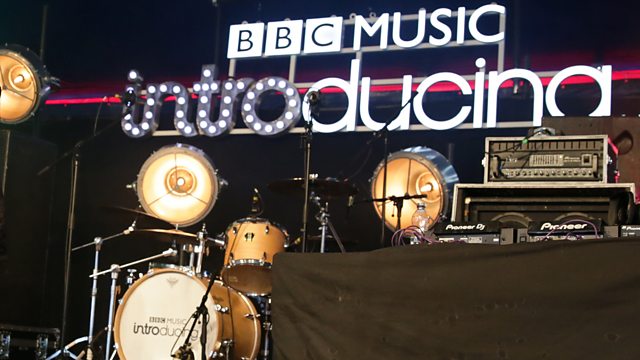 Our very first Round Table Review Show - Session from Crooked Little Sons
Mat Jarratt, Roland Monger and Jordan West give their opinions on Devon music.
Last on
Round Table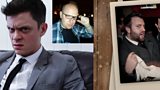 Saturday 11th January is our first ever Devon Round Table Review Show and we invited 3 guests to listen to 5 Devon tracks and share their opinions.
Tracks
Estelle Parisot - Oh November
Crowleys Tears - Hearts
One Man Boycott - A Monument For A Lonely Guy
Paul Dymond - Move Your Feet
Slim Pickings - Escape
Guests
Jordan West - Lead singer and guitarist from Moriaty. 
Favourite Devon band: The Computers.
Mat Jarratt - Live Music and Events Manager for the Apple and Parrot in Torquay.
Favourite Devon band: Moriaty.
Roland Monger - Music blogger for Devon and Cornwall.
Favourite Devon band: Crazy Arm.