Main content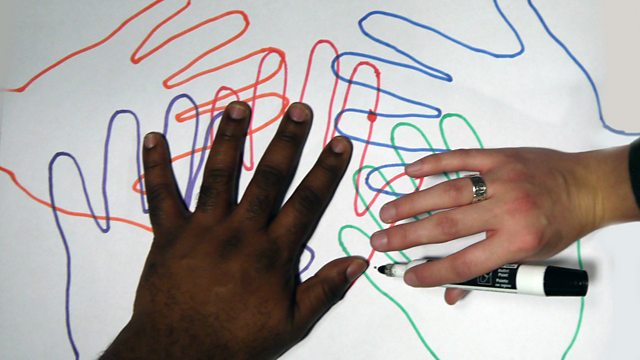 Hands
Bridget Kendall talks to hand transplant pioneer, surgeon Simon Kay, MIT researcher Lynette Jones who studies tactile sensations, and leading conductor Sakari Oramo about hands.
Some say that the hand is where the mind meets the world. So what happens if you lose a hand? What are the options for a replacement? Are we focusing too much on the hands' ability to grip and hold and overlooking their sensitivity to heat and cold, to smooth or rough surfaces? And the power of the human hand to create music out of chaos: how does a conductor communicate his musical vision to an orchestra. Bridget Kendall's guests are: Professor Simon Kay, a surgeon based in Leeds, who performed the first hand transplant in the UK; New Zealander Lynette Jones, Senior Research Scientist at Massachusetts Institute of Technology, who studies tactile sensations; and Sakari Oramo, a Finnish musician who recently became the Chief Conductor of the BBC Symphony Orchestra.
Photo/illustration by Shan Pillay
Last on
Simon Kay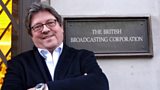 Simon Kay is a consultant plastic surgeon and Professor of Hand Surgery at the University of Leeds. Simon established a children's hand surgery service that is now one of the largest such clinics in the UK and has pioneered and demonstrated convincingly the value of microsurgery in the reconstruction of congenital defects of children's hands.  In December 2012, he carried out the first ever hand transplant in the UK. His current research includes a joint collaboration on nerve repair with Umeä University in Sweden where he is an honorary visiting Professor in Plastic and Hand Surgery at the Faculty of Medicine.
Lynette Jones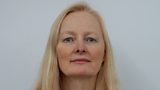 Lynnette Jones's research group at MIT focuses on a number of areas related to human haptic perception and motor performance. Much of this work is conducted in the context of the design of haptic interfaces (ie interfaces relating to the sense of touch) that human operators use to interact with in computer-generated virtual environments or to control robotic devices, and she is recognized as a leading scientist in this area. Dr Jones has published over 80 refereed scientific publications. She has also co-authored the acclaimed book Human Hand Function that provides a detailed analysis of the sensory and motor function of the hand.
Sakari Oramo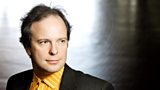 Sakari Oramo is chief conductor of the Royal Stockholm Philharmonic Orchestra and chief conductor of the BBC Symphony Orchestra. He is also principal conductor of the West Coast Kokkola Opera and, starting in 2013, the Ostrobothnian Chamber Orchestra.  An accomplished violinist, Oramo was originally concertmaster of the Finnish Radio Symphony Orchestra and was appointed its associate principal conductor after stepping in to conduct the orchestra at very short notice in 1993. Since beginning his post with the Royal Stockholm Philharmonic Orchestra in 2008, Oramo has led the orchestra to many highlights including an immense festival in Stockholm featuring ten Mahler symphonies on ten consecutive days.  He has also been a regular guest at the helm of Staatskapelle Dresden and the Berliner Philharmoniker, New York Philharmonic, Royal Concertgebouw and San Francisco Symphony orchestras.
Photo credit: BBC/Heikki Tuuli and Octavialo
60 second idea to improve the world
Lynette Jones advocates much greater development of wearable exoskeletons. Not the bulky scaffold-like structures you see in films and in the military but something you can put on like a stocking or sleeve. Something that would enable those who are suffering from loss of limb function, through illness or old age, to regain that function, or to amplify what residual function they might still have. And it would enable the able-bodied to jump over high walls and accomplish all sorts of other feats!
Next week
The world of twins and doubles. Do twins see the world differently from the rest of us, and what can we gain from their point of view? And how do twins differ from doubles? With artists the Singh Twins, psychologist Nancy Segal and literature professor Nicholas Royle.
Broadcasts