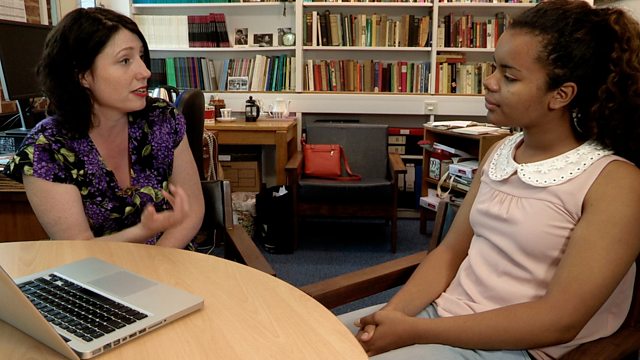 Post-war Britain - women and work
A teenage girl named Amba investigates the work that women did in the 1950s and 1960s by interviewing women who had two contrasting experiences. One is a lady who worked and effectively saw her home life as a higher priority than her working life. The other was a woman who wanted to be an architect but was guided into working as a clerk in a bank by her father.
The two interviews bring out important points of comparison between the experiences of the two women: the respective priorities of each woman; the pressure put on them by social expectations; how far they were treated equally in terms of pay and promotion opportunities. The interviews also give us an insight into the expectations and values of the times. An academic expert is also consulted to put the experiences of the two women into a wider context and explain how far their experiences were typical.