Main content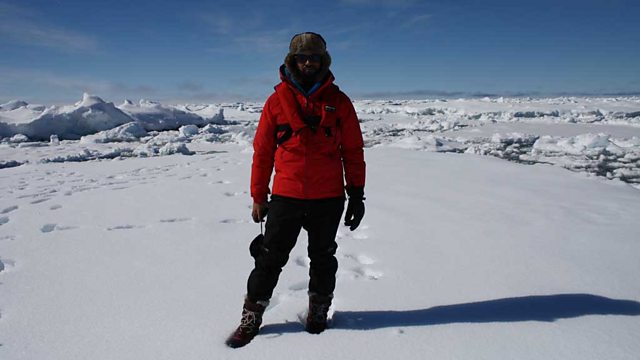 The Return to Mawson's Antarctica - Part One
Join the polar scientists on an expedition to Antarctica retracing the steps of Australian explorer Douglas Mawson, 100 years ago.
Join the scientists of the Australasian Antarctic Expedition 2013, as they go about their experiments and seek adventure at the windiest place on earth.This location was named the Land of Blizzard by Douglas Mawson, the Antarctic pioneer who was the first to explore this remote and desolate place 100 years ago.
Between 1911 and 1914, Douglas Mawson explored a fiercely harsh part of Antarctica while the more celebrated Scott and Amundsen raced to the South Pole, elsewhere on the frozen continent. Mawson's expedition was dedicated to scientific study in the early Heroic Age of Antarctic Exploration but his journey was fraught with horror and danger.
The 2013 Australasian Antarctic Expedition aims to repeat many of Mawson's investigations around Commonwealth Bay and Cape Denison in East Antarctica where the original team set up their base. This remote area hasn't been studied systematically for 100 years, so the expedition will reveal any changes that have taken place as a result of climate change.
Australasian Antarctic Expedition ship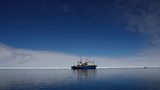 Australasian Antarctic Expedition ship - at the windiest place in the world.— in Antarctica
Adelie penguins
55km to Mawson's base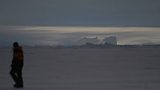 The Curious Cases of Rutherford and Fry