Main content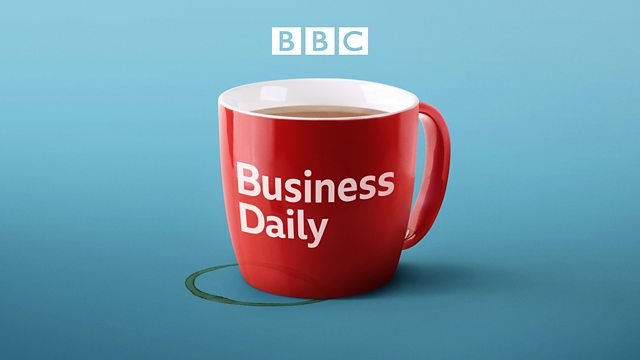 Abenomics: Year One
Has Japanese Prime Minister Shinzo Abe's economic policies increased growth in the economy to restore some of Japan's former glory?
On the first anniversary of the bold economic policies of Japanese Prime Minister Shinzo Abe - so called Abenomics - how effective has they been at growing the Japanese economy and restoring some of its former glory? Inflation has started to reappear. Business continues to struggle to overcome its debt trauma after 15 years of repayment, and remains reluctant to borrow. So does Japan face permanently slower growth? And is this something that all of the big economies are going to have to come to terms with?
The BBC's chief business correspondent Linda Yueh is in Tokyo to talk to former economics minister and Abe advisor, Heizo Takenaka, who remains optimistic. Meanwhile Richard Koo of the Nomura Research Institute, highlights some of the challenges that lie ahead.
And, regular commentator Lucy Kellaway, of the Financial Times, ponders on what cyclists' on-road antics tell us about how they measure up in the workplace.
Last on
Broadcast

A year of Covid in Nairobi: Josephine's story