Main content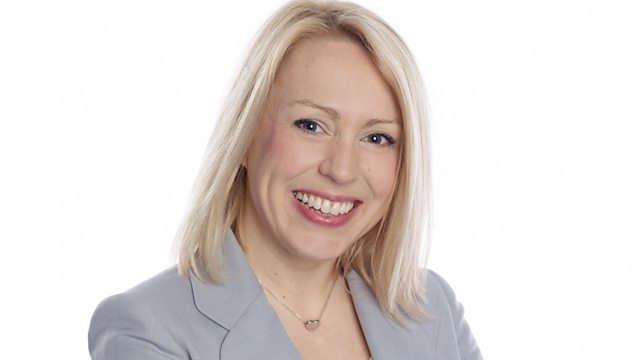 Cooking tips for Christmas week
Sasha's expert is a cooking teacher who'll help you perfect the Christmas dinner
Clare's quick canape - Crostini
You will need:
French stick
Olive Oil
Pesto sauce - jar is fine
Cherry tomatoes
Parmesan cheese - grated
1. Slice french stick into half centimetre slices, drizzle with olive oil and grill them for a couple of minutes either side. (these can be stored for several days in airtight container)
2. Spread pesto on sliced bread, couple of small slices of cherry toms on top and then top with pinch of parmesan.
3. Serve! Easy!