Main content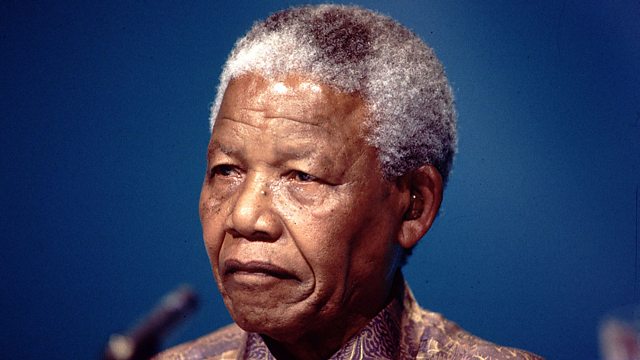 A Rainbow Nation, a Rainbow World?
Racism has been outlawed world-wide but does it still lurk beneath the surface? Does it take new forms, targeting new victims? Bridget Kendall and guests discuss.
The idea of freedom for all, regardless of their ethnic background, has been the guiding principle of South Africa ever since Nelson Mandela was released from prison two decades ago. So how close is the new South Africa to accomplishing that ideal? How much have we really progressed globally in our attitudes to racism? And, where has the idea of separate human races come from in the first place? Bridget Kendall discusses the global history of racism and its likely future with historian Francisco Bethencourt, former South African MP and equality campaigner Pregs Govender, evolutionary biologist Jonathan Marks, Soweto-born writer Niq Mhlongo and Helene Neveu-Kringelbach, an anthropologist who researches interracial marriage.
Last on
Chapters
Francisco Bethencourt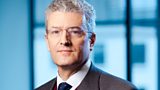 Francisco Bethencourt is the Charles Boxer Professor of History at King's College, London, and a leading authority on the history of the Portuguese-speaking world. He is the author of The Inquisition, and has co-edited Portuguese Oceanic Expansion, and Racism and Ethnic Relations in the Portuguese-Speaking World. His latest book is Racisms: from the Crusades to the Twentieth century.
Pregs Govender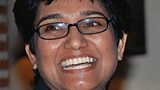 An activist against Apartheid since 1974, Pregs Govender was elected to the National Assembly in South Africa's first democratic election. She was then elected Chairperson of Parliament's Committee on Women.  After being the only MP to register opposition to the arms deal in the Defence Budget Vote, Pregs resigned in 2002.  In November 2008, Parliament voted unanimously for her appointment to South Africa Human Rights Commission where she is the Deputy Chairperson.
Jonathan Marks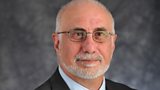 Jonathan Marks is Professor of Anthropology at the University of North Carolina at Charlotte and currently Templeton Fellow at the Notre Dame Institute for Advanced Study. His primary interest lies at the intersection of anthropology, evolution, and genetics. He is the author of several books, including Human Biodiversity (1995), What It Means to be 98% Chimpanzee (2002), and Why I am Not a Scientist (2009).
Niq Mhlongo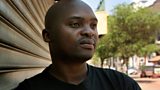 Niq Mhlongo is Soweto-born writer and a leading voice of the kwaito  generation in South African fiction. His first novel, Dog Eat Dog, published in 2004, was translated into Spanish  and Italian, with the Spanish edition awarded the Mar des Lettras prize. His second novel After Tears, and his third, Way Back Home, have also been published in other languages.  [Photo by Lisa Skinner]
Helene Neveu Kringelbach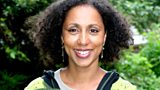 Hélène is a Senegalese-French anthropologist at the Africa Studies Centre at Oxford University who is currently a visiting professor at UCLA She is currently research on Euro-Senegalese families in France, the UK and Senegal. With a focus on bi-national families involving a Senegalese and a European partner as a case study, this project aims at exploring processes of family-making in a diasporic context, from a gendered and cross-generational perspective.
In Next Weeks' Programme
Is it better give or to receive? Quentin Cooper brings together three guests to discuss gifts and giving: Harry Liebersohn, Professor of History at the University of Illinois, Barry Tomalin, specialist in international and cultural communication, and Jamaican poet Laura Goodison.
Broadcasts