Main content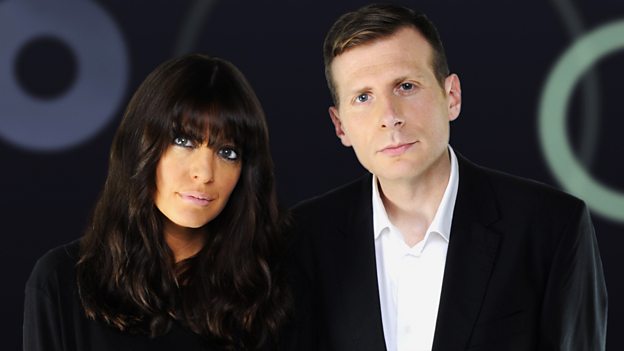 Film 2014
Live weekly film review show, with news, features and interviews covering the British and international movie industries.
Supporting Content
Film across the BBC

The latest news and insight including releases, reviews and interviews with the hottest stars and directors.



Contact us

Seen any good films lately? 

Want to tell us about them or anything else on your mind? 

Tweet us at

@BBCFilm2015.