Main content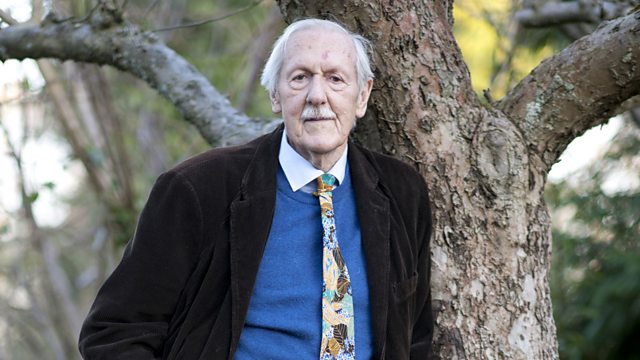 Brian Aldiss
Author Brian Aldiss talks to Harriett Gilbert and the World Book Club audience about his classic sci-fi novel Greybeard.
Prize-winning author Brian Aldiss, the grand old man of British science fiction writing, talks about his 1964 classic sci-fi novel Greybeard.
Set decades after the Earth's population has been sterilised as a result of nuclear bomb tests in space, the world is gradually emptying of humans. The remaining ageing, childless population are left to face the fact that there is no younger generation coming to replace them. Instead, nature is reclaiming the earth and Greybeard and his clan wander this strange new and dangerous land searching out a place of safety to grow ever older in.
(Photo: Brian Aldiss, courtesy of Brian)