Main content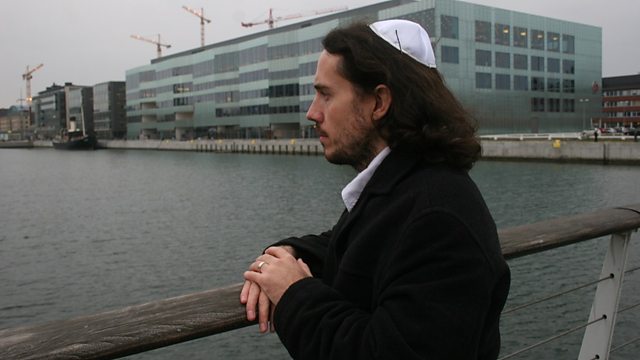 Chicago and Sweden
Searching for comfort food in the often dangerous South Side of Chicago, and Patrick Reilly dons a skull-cap to test what it's like to be Jewish in the Swedish city of Malmo.
Chicago is currently the murder capital of the United States, with hundreds of killings a year - more than New York, which is a much bigger city. Much of the violence is gang-related and happens in the South Side, the predominantly Black and poorer part of town. Lindsay Johns, while on a visit to Chicago, gets a craving for comfort food, and hears of just the place - in the South Side. Can he venture there without attracting unwanted attention?
Malmo, a city in the far south of Sweden, has been making headlines for the wrong reasons - including incidents of anti-Semitism, like the bombing of the Jewish cultural centre. When a Jewish reader asked Malmo-based journalist Patrick Reilly how safe it would be to visit for someone who puts his religion on display, Patrick decided to find out. He borrowed a kippah, the traditional Jewish skull-cap, and full of trepidation, went to spend the day out and about in Malmo. Did he live to tell the tale?
Photo: Courtesy of Patrick Reilly