Main content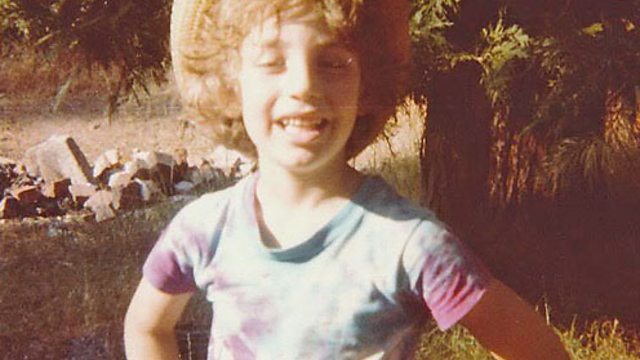 From Commune Kid to Corporate Lawyer
Joshua Safran was born into a San Francisco commune and brought up on the road - but eventually chose a more conventional path.
As a child Joshua Safran travelled to the US with his mother in search of her anti-capitalist utopia. But she met and married an abusive man, and Joshua found a way to escape - by becoming a corporate lawyer and campaigning on behalf of domestic violence victims.
How Ken Scott, the Beatles' sound engineer found himself pushing the buttons for the biggest band in the world as a teenager.
Krishna Tiwari is a forest warden in Mumbai who speaks up for the leopards and educates people on how to live safely side-by-side with the animals.
Thirty-eight years ago Jose Antonio Abreu started a pioneering programme to provide music education to poor children in Venezuela. Now El Sistema has become known as a breeding ground for successful musicians.
(Photo: Joshua Saftran as a boy, courtesy of Joshua)
Last on
Broadcasts