Main content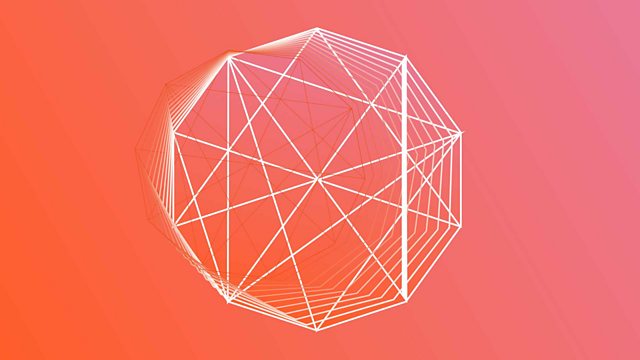 Larry Summers: Improving World Healthcare
Economists Larry Summers says world wide healthcare improvements could save 10 million lives a year and explains how it can be done.
One of the world's most influential economists, Larry Summers - former head of the World Bank, former US treasury secretary and one time economic adviser to President Obama - launches a new global health initiative that aims to save 10 million lives a year. He tells us how he believes standards of health in the developing world can brought in line with those of rich, industrial nations.
He explains his take on the monumental flop that has marked the launch of Obama's flagship healthcare reforms. He says President Obama has learned his lesson from the experience.
And why, despite increasingly challenging economic conditions, China remains a great place to do business, according to the CEO and president of Century Iron Mines, Sandy Chim, who is busy reaping the rewards.
How the 2008 crash shaped our world