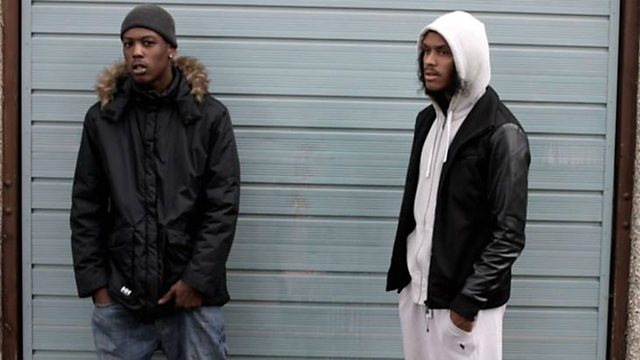 Nottingham rapper supports 'Man Enough' anti-domestic abuse message
A Nottingham rapper is on a mission to get a pledge from 10,000 men not to commit, condone or stay silent about domestic abuse.
It's part of a campaign aiming to engage young men in the county with sexual health and relationship issues. 2Tone wrote and performed a song, released this week, along with rappers Scorcher, Klasknekoff and Nottingham singer Kamar. 2Tone joined BBC Radio Nottingham's Reya El-Salahi along with Lucy Sheldon who's been co-ordinating the 'Man Enough' campaign.