Main content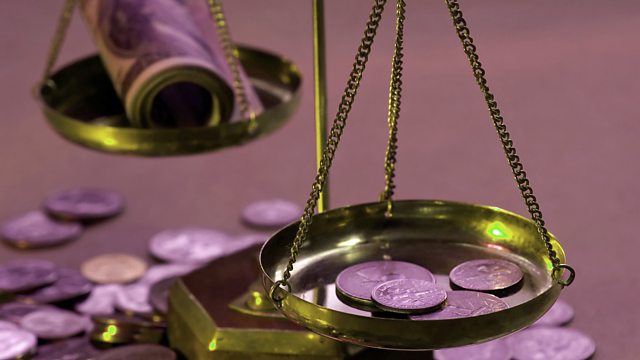 Robots and Us
Can robots and humans co-exist happily? Does robotics create jobs for people or take them away?
Plus Colm O'Regan considers whether he could be replaced by a robot comedian.
Can people and robots ever co-exist happily? It's European Robotics week and Manuela Saragosa and her guests are talking about our mechanical friends. They're everywhere, from the factory floor to the home, and they're constantly evolving, thanks to humans. Professor Jeremy Wyatt of Birmingham University, Dr Kathleen Richardson of University College London, and Geoff Pegman of R. U. Robots discuss where technology for robots is leading us. What does it mean for the economy, and for our jobs? Advocates for robotics argue that robots create employment, but others fear that they'll take work away from their human counterparts. And the question that's concerning our resident comedian Colm O'Regan most, is he in danger of being replaced by a stand-up robotic comic?
Last on

Broadcasts