Main content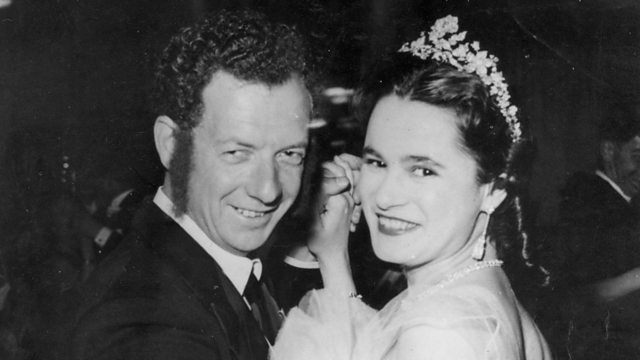 Marion Thorpe and Benjamin Britten: An Intimate Friendship
Marion Thorpe was one of those who enjoyed a close, life-long friendship with Britten
Britten was infamous for his 'corpses' – ruthlessly and peremptorily dropped friends and colleagues. But he was also capable of being a faithful, considerate and sensitive friend. Marion Thorpe was one of those who enjoyed a close, life-long friendship with Britten which lasted more than 30 years until his death in 1976.
Marion Stein, as she was then, came over to Britain from Vienna in 1938 with her parents after the Nazi annexation of Austria. Her father was Erwin Stein, a distinguished musician who knew Mahler, Schoenberg, Berg and Webern. Erwin Stein already knew Britten and, as a trusted editor at Boosey and Hawkes, became one of his closest colleagues. When a house fire left the Steins homeless in 1944 Britten and Peter Pears invited them to stay at their St John's Wood flat, where they lived until 1946. It was there that Marion, who was herself a fine pianist (and later co-founder of the Leeds Piano Competition), became friends with Britten.
In a rare interview, Marion Thorpe tells Tom Service of an affectionate and intimate friendship. Ben, the friend who was as likely to be her partner in a piano duet ('just for fun') as on the tennis court ('he hated having me on his side!'). The friend who could sense when something was amiss without being told and who gave welcome advice on prospective husbands. But he was also the friend who happened to be one of twentieth century's greatest composers, all of whose operas, from Peter Grimes onwards, Marion knew before they were premiered.
Duration:
Featured in...
Reflections on aspects of Britten's personal life and interests, from those who knew him.
More clips from Britten 100