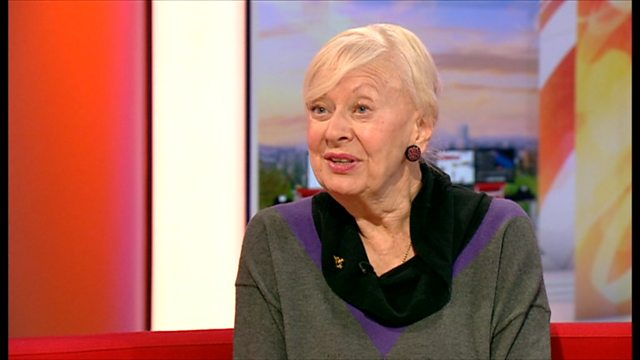 "Model railways for the boys, dolls for the girls" Biddy Baxter on the beginning of Blue Peter
Most children, and even some adults, have, at some point, desired a Blue Peter badge and the woman that made so many of us want to earn one was Biddy Baxter.
She was in charge of the programme for more than twenty years and can be credited with shaping it into what it is today.
Now Biddy's huge contribution is being recognised - she is set to receive a special children's BAFTA.