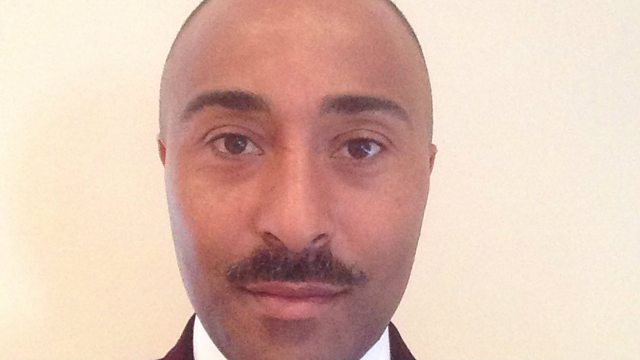 Movember: Colin Jackson goes for the Daley Thompson
Olympic medallist Colin Jackson is taking part in a moustache growing event - held in the eleventh month of the year.
It's called Movember - and sees men across the country grow impressive moustaches for charity - to raise awareness of men's health.
Being a black man, his risk is significantly higher. One in four black men will get prostate cancer in their lifetime.
This compares to one in eight for the whole UK male population.
Prostate Cancer UK is the principal beneficiary of the funds raised by Movember in the UK.
Colin's been telling BBC UKBlack reporter Colleen Harris why the cause is close to his heart.