Main content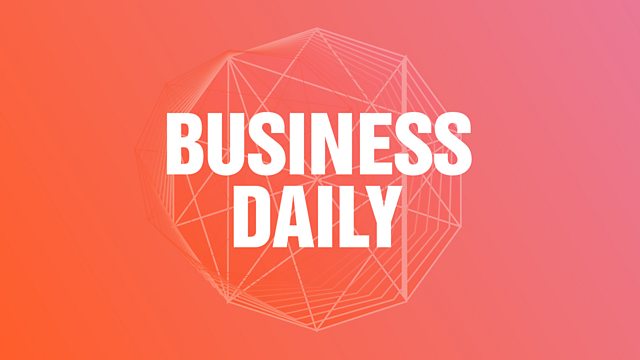 Nobel Laureates for Economics on the State of the World Economy
Nobel laureates for economics, Paul Krugman and Joseph Stiglitz, talk about the US recovery, whether austerity has worked, and the role of global inequality in suppressing demand.
Nobel laureate economists. Paul Krugman and Joseph Stiglitz talk about whether the US is on course for a return to full employment, what the future holds for the eurozone, and whether rising inequality lies behind the global slump.
Also in the programme, Celia Hatton reports from Beijing on the surprising way in which the Swedish furniture chain Ikea has adapted to local shopping patterns.
Last on
Broadcast

A year of Covid in Nairobi: Josephine's story