Main content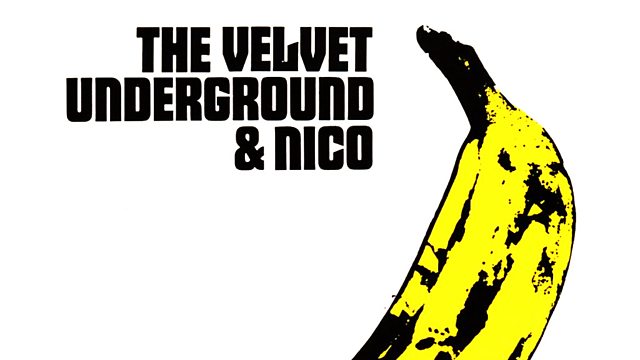 The Banana
John Cale discusses the origins of the famous Velvet Underground album cover
In 1997 Arena explored the cultural significance of a very special piece of fruit, the banana.
As part of the film Arena interviewed John Cale, founding member of the band The Velvet Underground. In this clip John Cale explains how the band's album cover, The Velvet Underground & Nico, came to feature a peelable banana.
Andy Warhol became the group's manager in 1965 and featured the Velvet Underground in his film and performance events called 'The Exploding Plastic Inevitable.' It was this association with Warhol that elevated The Velvet Underground's reputation beyond their home town of New York. The band released their self-titled debut album in 1966 which featured the German-born singer, Nico, at the suggestion of Warhol.
The Velvet Underground & Nico reached a lowly 171 on Billboard's Top 200 charts with only 30,000 copies sold but as Brian Eno famously suggested, "everyone who bought one of those 30,000 copies started a band."
Warhol Footage courtesy of Warhol Foundation
Banana Vitamins Cartoon courtesy of Film Images Ltd.
From Arena: The Banana
1997
Directed by Kate Meynell
Duration: